WATER PROOF VINYL PHOTOGRAPHY BACKDROPS
Unleash Your Creativity with Our Premium Vinyl Photography Backdrops!
Vinyl Photography Backdrops are perfect for all product photography, food photography & flat lay photography.
Whether you're a professional photographer, a content creator, or an enthusiast looking to enhance your product, food, or portrait photography, we've got the perfect backdrop for you.
Huge variety of photography backdrop colours and textures
Contact us for custom designs, colours and sizes
Custom Prints & Sizes Available!
Create a custom backdrop to suit your brand or project
Need a backdrop for your brands photoshoot?
Choosing a custom Photography backdrop will guarantee consistency.
Investing in custom backdrops that align with your brand's identity is a powerful marketing strategy that significantly enhances brand visibility, recognition, and consistency. Here's how:
1. Enhancing Brand Visibility 
2. Reinforcing Brand Identity
3. Promoting Brand Consistency
4. Flexibility and Versatility
5. Professionalism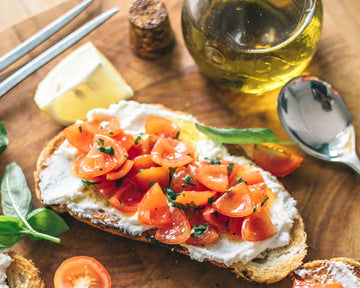 Why choose Vinyl Photography Backdrops Australia
Vinyl Backdrops offer premium waterproof photography backdrops, we believe these are the best vinyl backdrops available in Australia.
Our photography backdrops have been specifically produced to help photographers effortlessly achieve high-quality creative photos and should be an essential part of any photographers tool kit. Ideal for product photography, food photography, flat lay photography, iPhone photography and content creators.
You don't have to have a huge photography studio, expensive equipment or be a professional commercial photographer to create stunning images. Just roll these out, set up what you are photographing, use studio lights or natural lights and shoot away. Start creating beautiful images.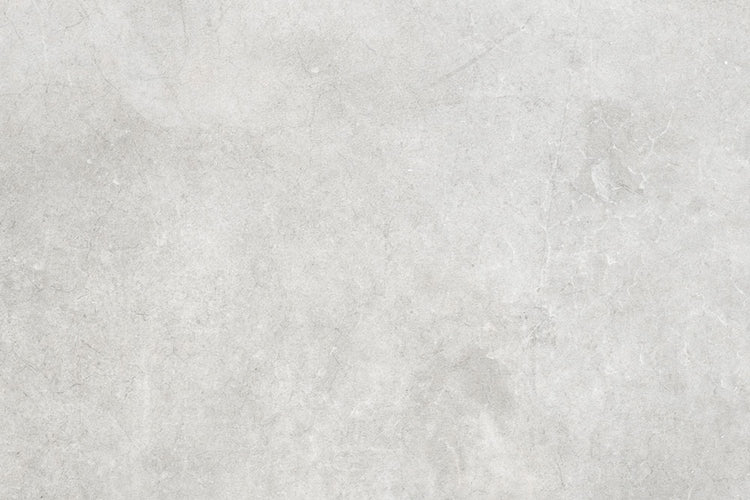 Vinyl Backdrops Australia is proud to be 100% Australian made and owned.
Our mission is to help photographers effortlessly achieve high-quality creative photos. No expensive equipment, no huge studio, just roll out, set up, and shoot away.