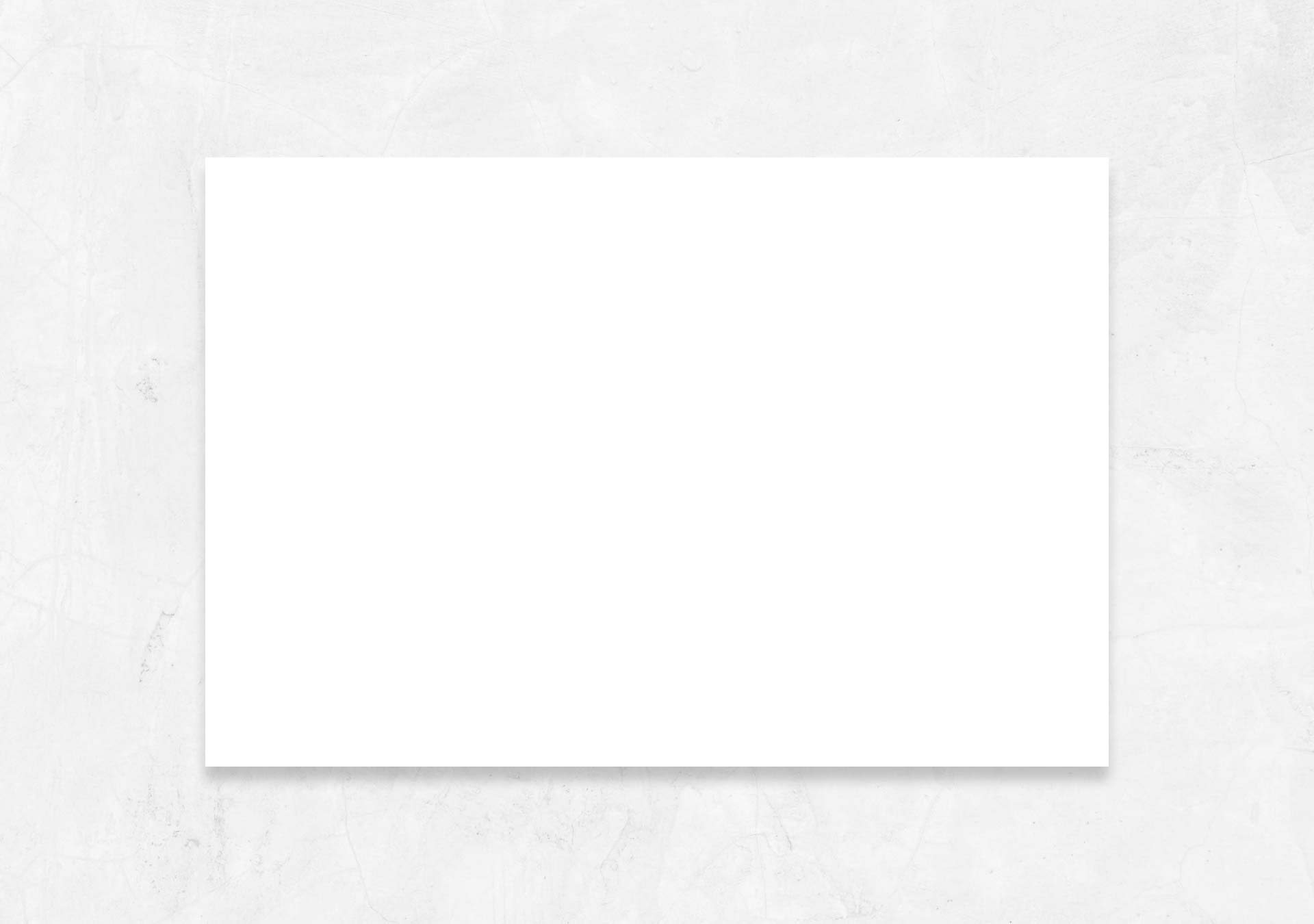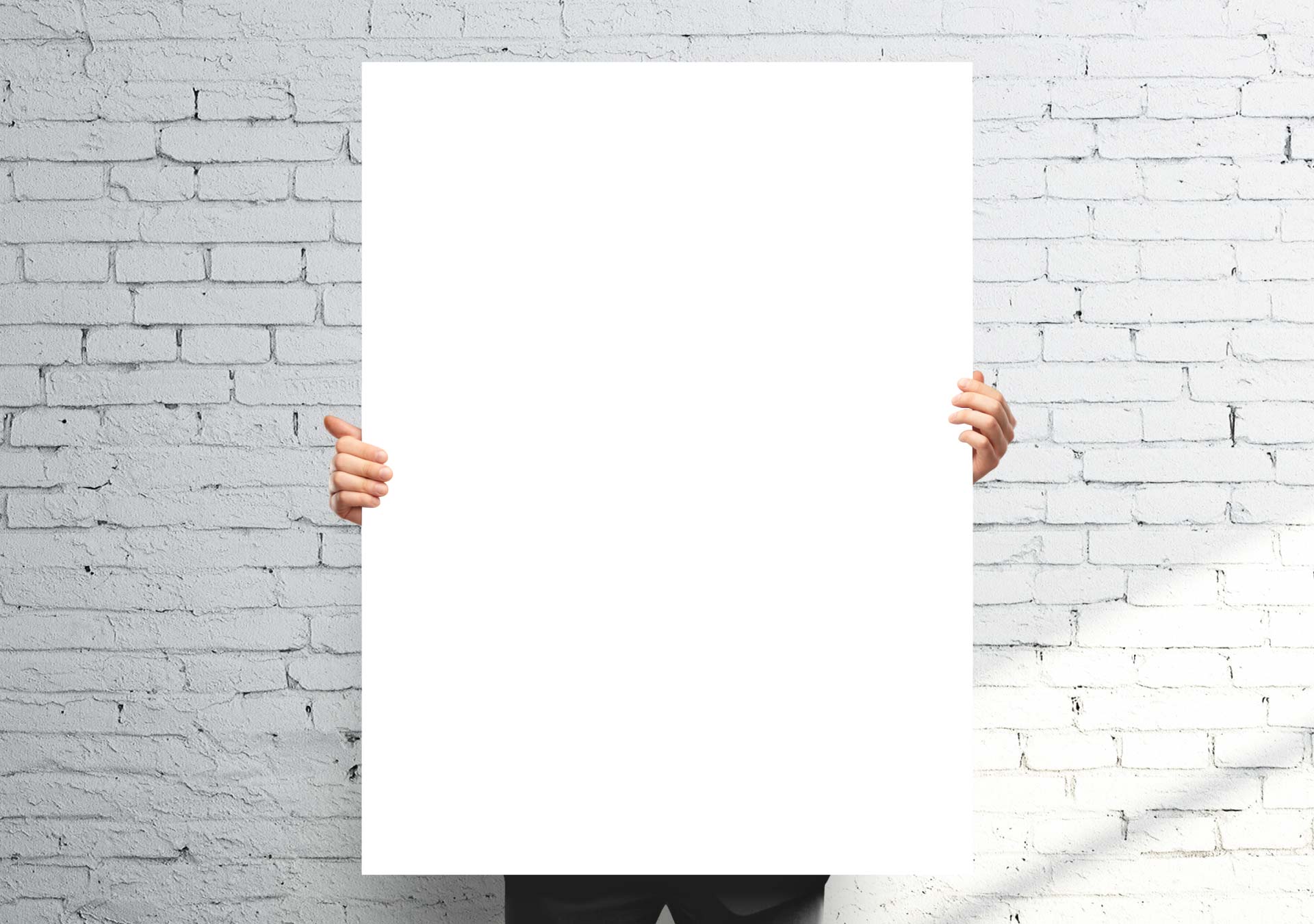 Snow White Solid Vinyl Photography Backdrops
Sale price
$45.00
Regular price
$45.00

Pure as snow, this perfect white, matt photography backdrop is as white as the snow on top of Mount Kosciuszko, Australia. This is a very matt vinyl with minimal reflection for fantastic product photography.
High-quality 100% waterproof vinyl photography backdrops
Our backdrops are printed using high-resolution images to create realistic surfaces for you to use for photography backdrops. Printed on durable, waterproof, anti-wrinkle vinyl so you can use it over and over again.
Perfect for product photography, food photography, flat lay photography, suitable for professional photographers, content creators and personal projects.
Extremely flexible material that will roll out completely flat and be ready to use in seconds. No curling up at the corners.
Waterproof vinyl material, get wet, washable and ready to use again.
Lightweight and compact, the prints roll up small, so they are easy to transport and travel with. You can take them anywhere.
Made from durable vinyl polymer material.
Anti-wrinkle vinyl for the perfect flat backgrounds
Printed on matt, anti-reflective vinyl stock
Proudly 100% Australian made and owned.
Professionally colour corrected and printed by graphic designer and print reproduction specialist with a combined experience of over 50 years.
Custom designs and sizes are available - email us.
Standard Sizes:
900 x 600mm & 1200 x 900mm & 1200 x 1800mm
Custom prints & sizes available!
Resolution:
300 DPI
Material:
Premium Waterproof Vinyl Polymer
Weight:
300 Grams
Thickness:
450 GSM
* Product colour may slightly vary from on-screen to print. Every effort has been made to provide accurate images of each product's colour and design
Great Quality
Love that these are locally made and are excellent quality. Clean off quickly and are light enough to roll and carry but also with a little weight so they don't blow around in the breeze. Will be back for more! I like to curve mine with a stand so that there is dimension and depth the the white (it is a true white though).