Get another 20% OFF our already discounted Backdrops!
Why use Vinyl Backdrops for Food Photography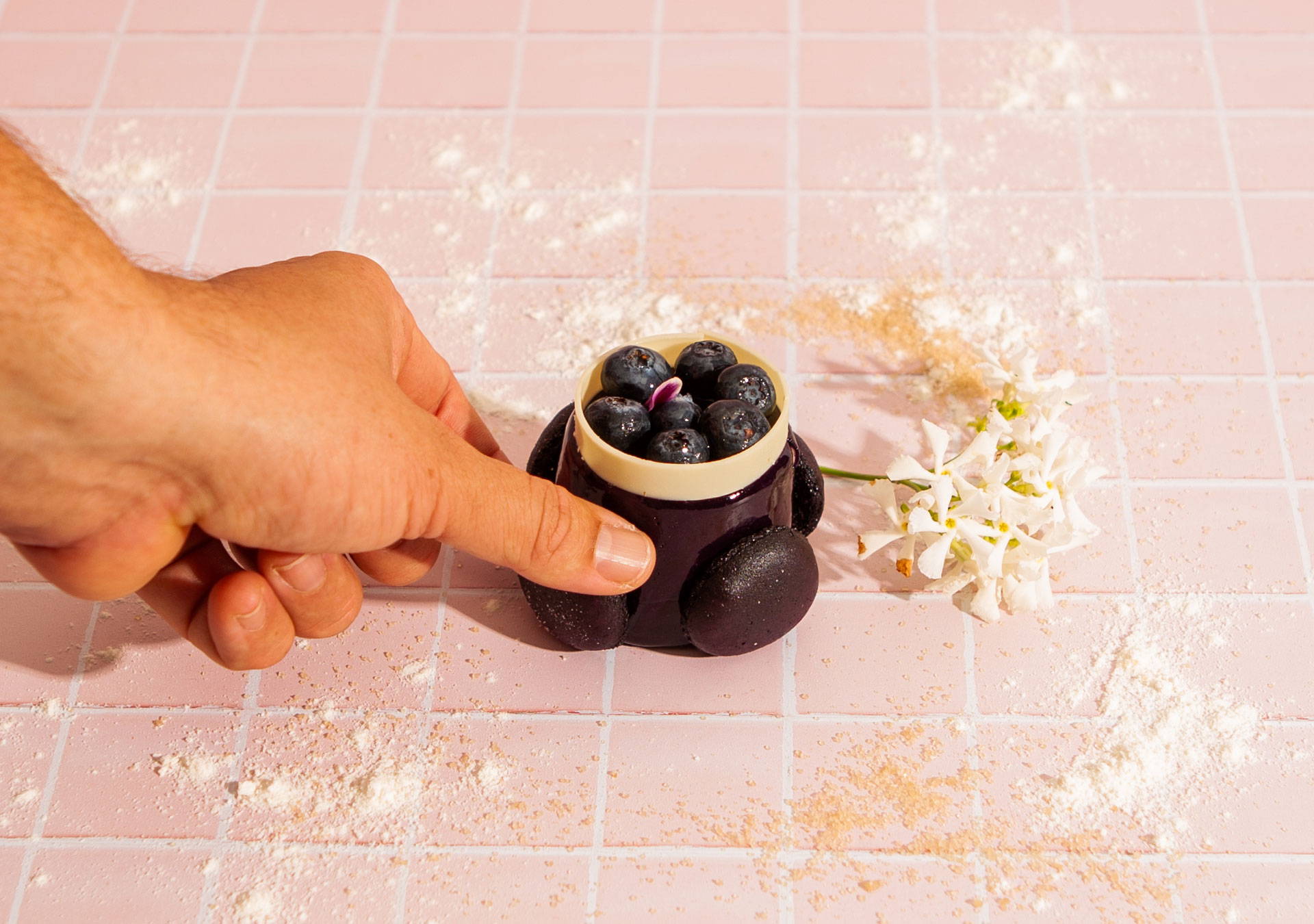 Where to start with photography backdrops?
Everyone in the photography business knows that shooting great food photos rely on having the perfect backdrop. So what makes a good photography backdrop? We're glad you asked!
Photography backdrops in Australia come in various shapes, sizes and materials. We would like to tell you why you should use a vinyl backdrop for your next food photography shoot. We'll cover some of the basics and explain the pros and cons of using them for food photography. We'll also provide tips for utilising and maintaining your vinyl backdrops as efficiently as possible.
Read on to learn how to use vinyl backdrops to enhance the quality and ease of your food photography business!
What Should I Know About Vinyl Photography Backdrops?
Let's take your basic backdrop needs for food photography in Australia and start with some classic backdrops. What suits the food you are shooting? Do you want a rustic bamboo backdrop? Would you rather have a clean white-tiled backdrop? How does an alluring black marble backdrop sound?
All of these options become available through the use of vinyl backdrops, you can select any background and it will look realistic. Vinyl works much like a printed banner with exceptional matting and resolution. A vinyl backdrop is made of a material that can roll up for convenience and to save space.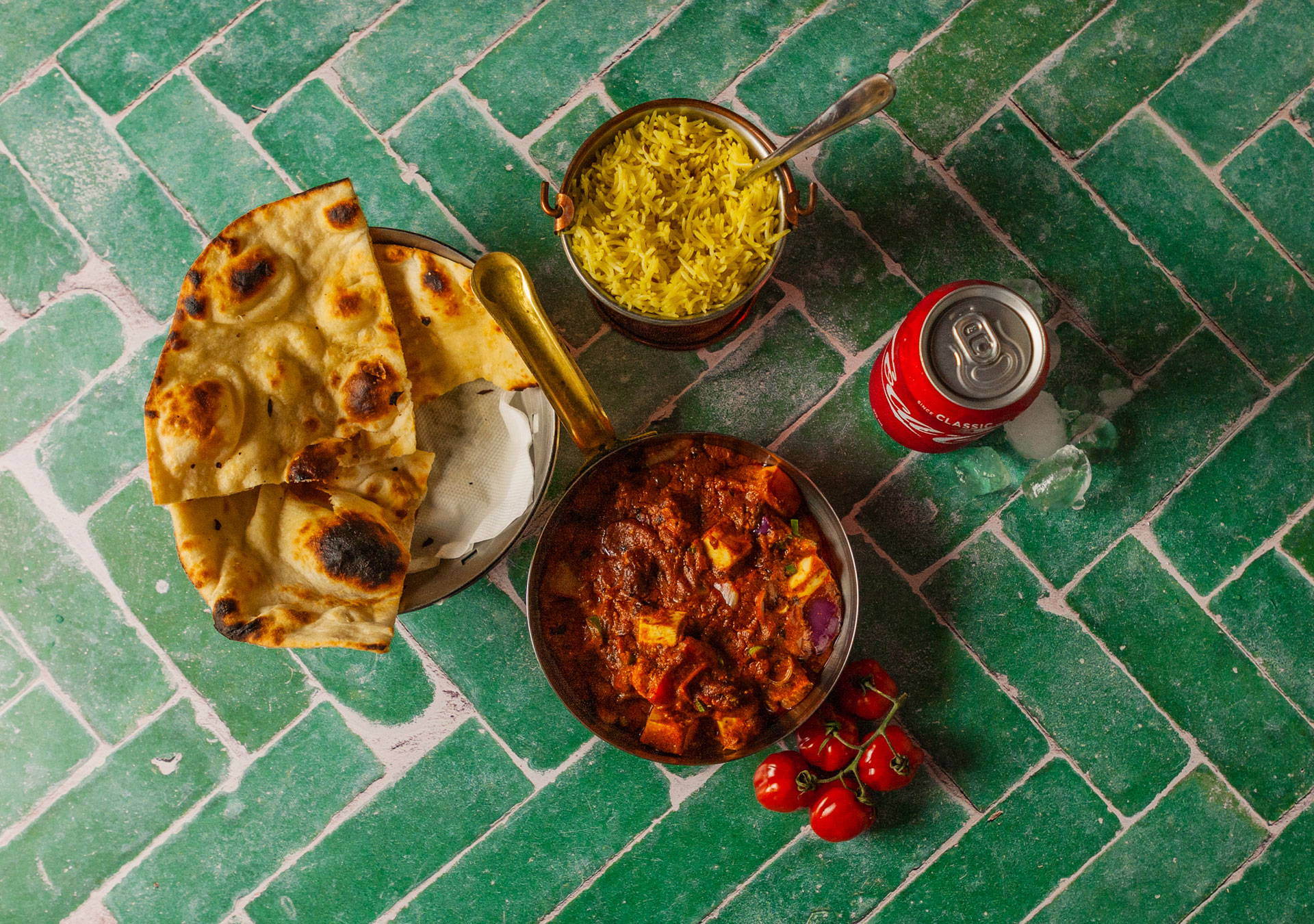 Why Vinyl Backdrops are a better choice than paper or material photography backdrops
Paper and material photography backdrops have been in use for longer than vinyl backdrops.
Paper and material photography backdrops work well for many photography genres, however, vinyl comes with three powerful advantages.
Have you ever tried carrying a giant concrete slab into place for a photo? Why bother yourself when rolling out a concrete-printed vinyl backdrop takes far less effort? And with our hyper-realistic printing you can not tell the difference.
Vinyl backdrops have the advantage of being lightweight and rollable. Purchasing a vinyl backdrop online is also advantageous. It is so light that shipping costs are likely to be minimal.
You can take multiple backdrops to a photo shoot and create numerous scenes.
The possibilities of vinyl backdrop ideas are endless. Anything designable and printable works on a vinyl backdrop. Anything from a popular Pink Square Tiles to swirls of amazing colour print out with ease.
Printing out whatever backdrop you please also allows you to make a collection of reusable backdrops. These vinyl backdrops will serve you well for any number of professional photographs you choose to take.
Vinyl photography backdrops are 100% water-resistant. This is a massive advantage that they have over other backdrops.
Imagine this, you are photographing some food like a cake or something messy and you want to experiment with different shots and styles. With Vinyl backdrops, you can make a mess, smear cake, cream, water all over the backdrop, then just simply wipe it down and start again, now you could not do that with a paper or material backdrop.
This is what makes vinyl backdrops the best for food photography. You can reuse, and reuse them till your photography heart is content, then use them again.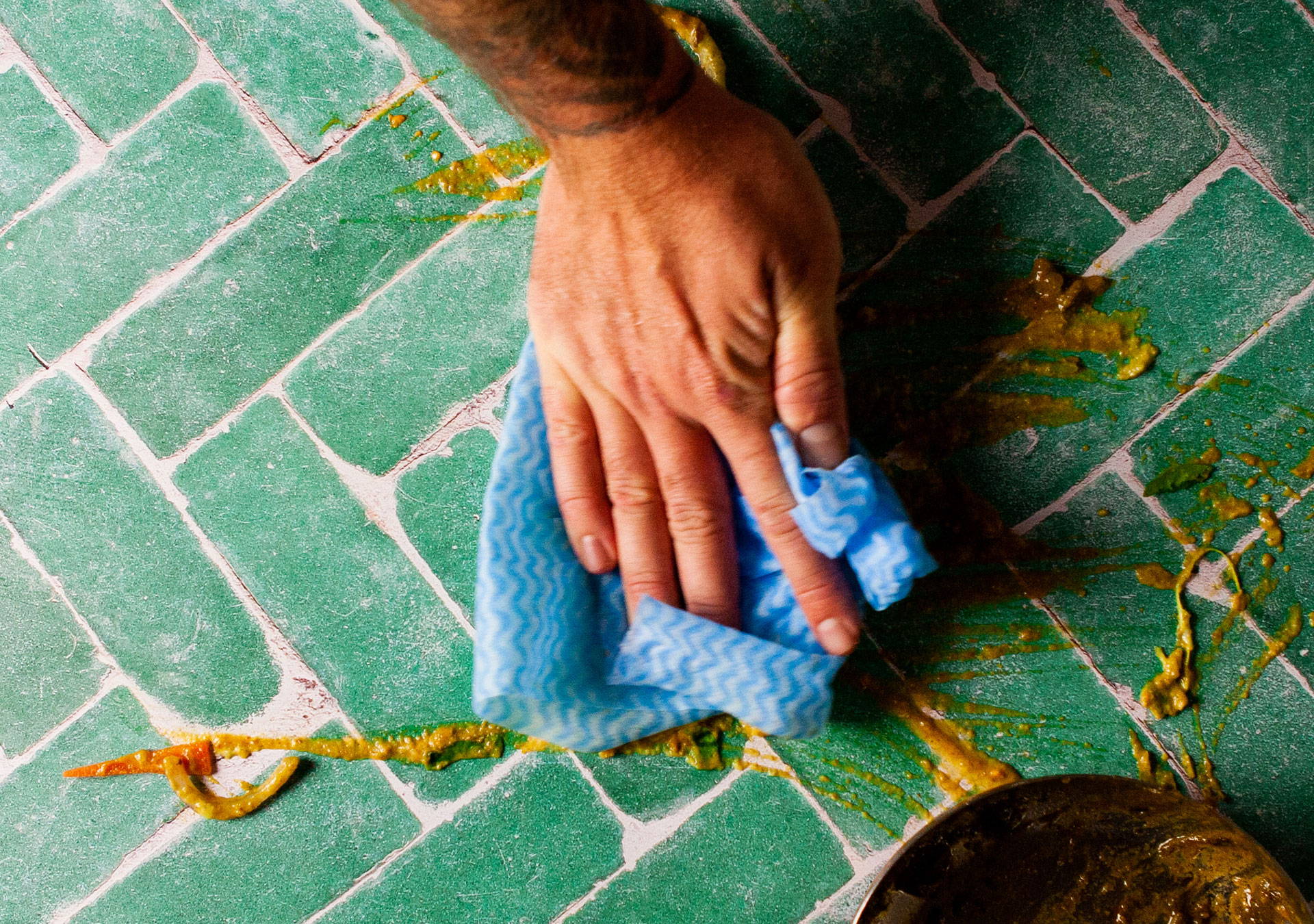 So what backdrop should I choose for my food photography
When selecting your photography backdrop for photographing food, it all depends on the style and the mood you want to create. Luckily we have a huge range of stock backdrops and also provide custom designs for whatever you are looking for.
OUR BACKDROPS ARE NOW AVAILABLE IN THREE STANDARD SIZES. 
900mm x 600mm & 1200mm x 900mm & 1200mm x 1800mm
You can email us at shoot@vinylbackdrops.com.au to help you find the right one for your next photography shoot.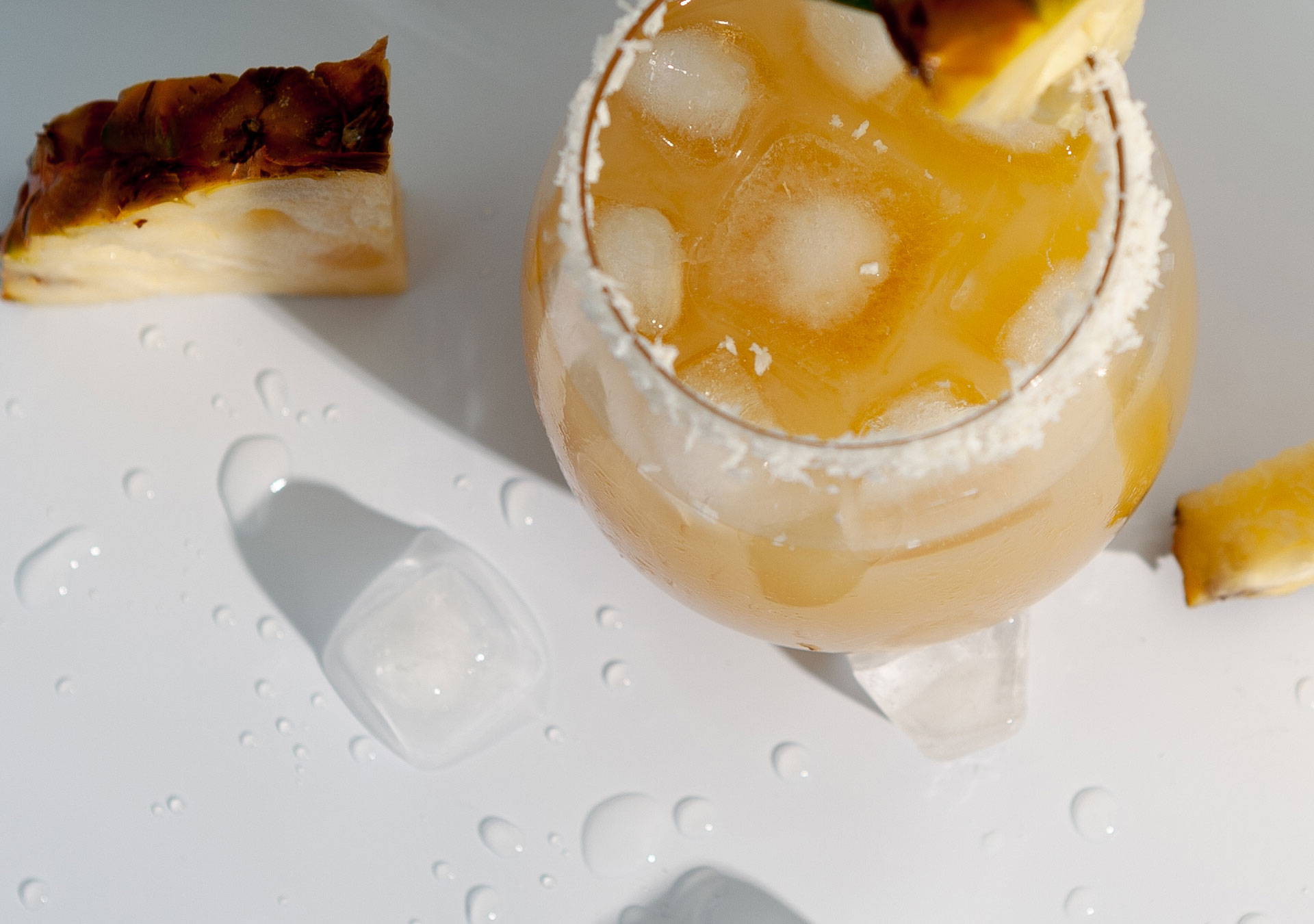 ---